Hello...it's been a while. But do not dispair, I have a few things coming up so there'll be new posts & photos.
I do have a few questions though that I would LOVE your feedback....as previously mentioned Cyball Photography is going to under-go some changes, but I'm completely stumped as to what to do about one thing in particular, my website.
I'm torn between keeping this blog and making it more of my official website OR actually getting a website-website. What do you think? Is it more professional to have a website? I personally find websites boring because once they're set up, that's usually it. They rarely have "updates" unless they have a blog linked to it. With that being said, wouldn't it just be easier to keep this blog and update the look & functionality of it?
ALL feedback is appreciated, I value your opinion....you are my customers after all and without you there is no Cyball Photography :)
So yeah....please....your two cents worth.
And what's a post without a photo? Well it's not....
This is Mackenzie's Brook, this is the brook Kristen & I were married beside last summer. I took this when we were home last month for the Samms Wedding.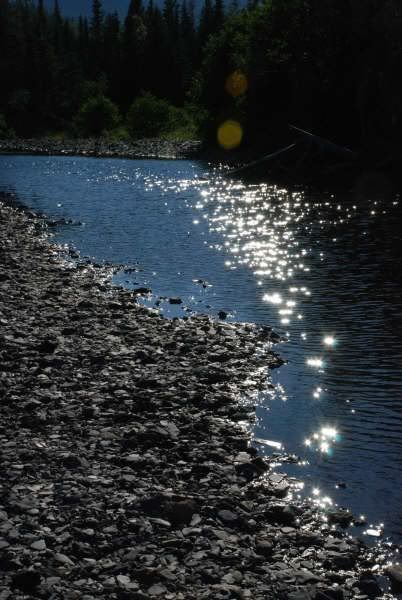 a/a>/>/>>/>/>>/>>/>>/>

Til Next Time, C.