As promised my fav's from little N's 1st birthday photo session
The thing about little N he smiles a lot ...just not when the camera is on him.
I did manage to get a few cute ones though....so let's begin
This first couple I call the half smirk, "what's this lady doing?" shots :)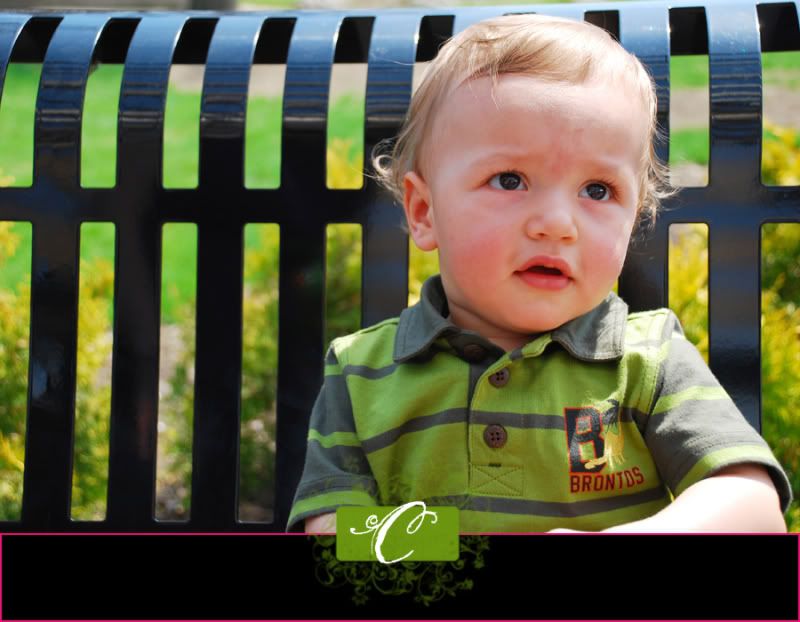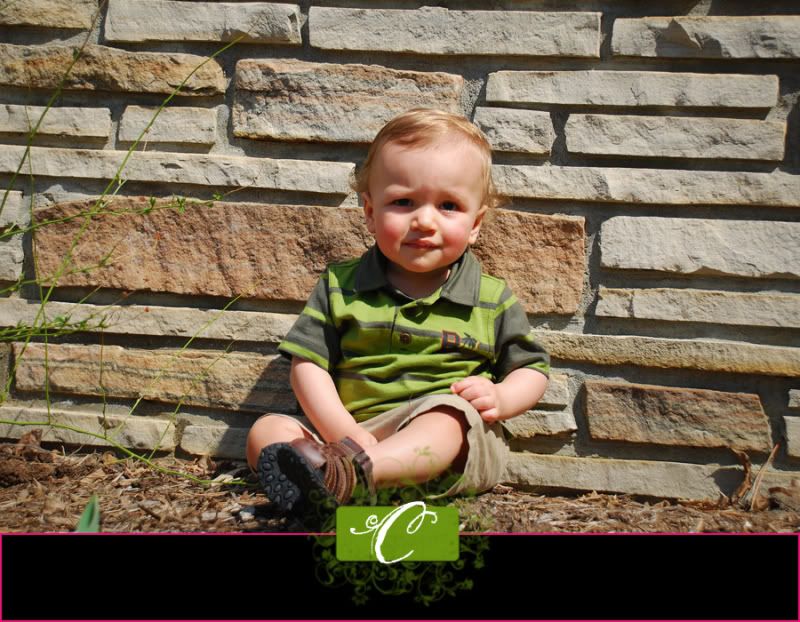 I'm a sucker for seeing kids deep in thought (which is often misunderstood as "why does Christa like pictures of kids that looks like their going to cry" its really not like that)
This shot he was so taken with his sandals, that truthfully he didn't really want to be wearing. It's like he's thinking "how'd these get on my feet?"
Not to mention I LOVE LOVE the natural lighting on this one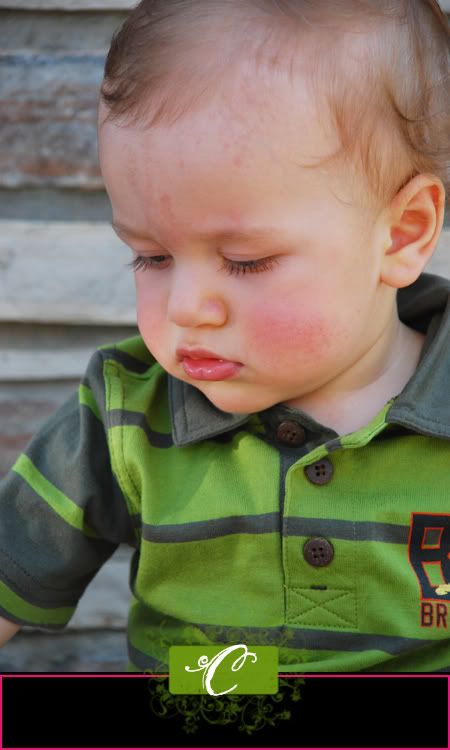 And finally some laughter & smiles, the way One Year Old's are meant to be...seriously he's so freakin' cute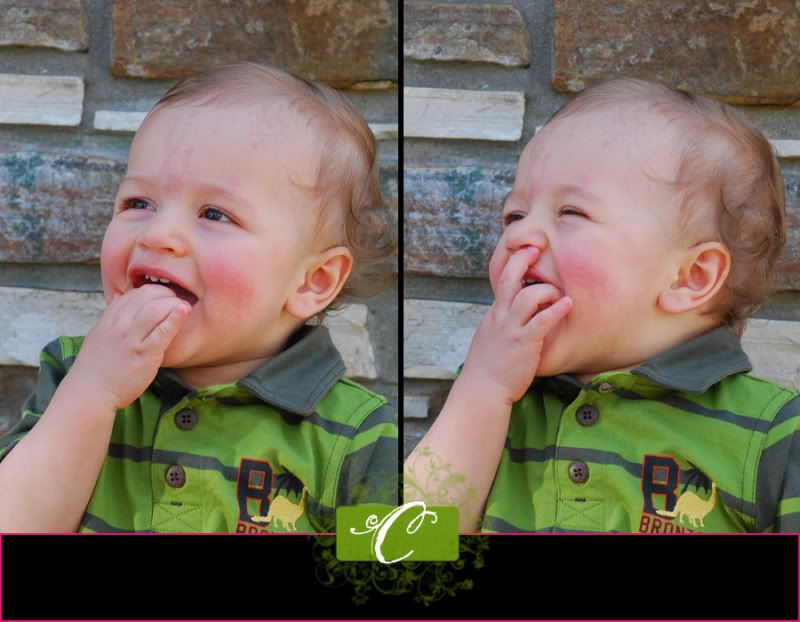 My favourite from the day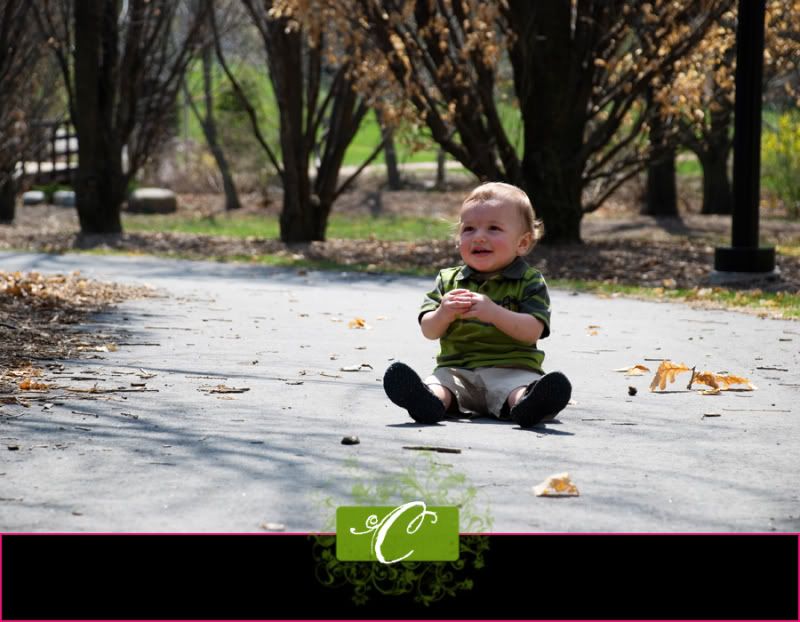 It's not a true session with out at least one family photo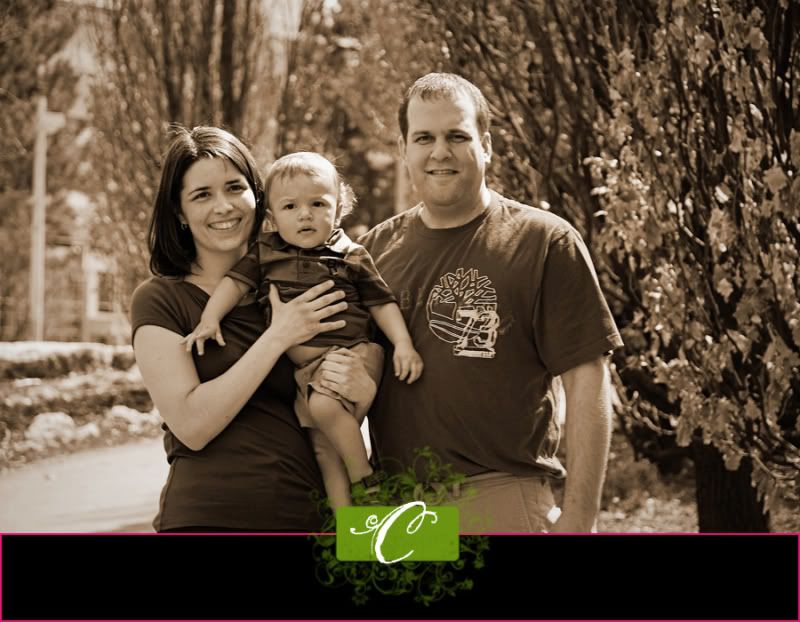 Thanks guys.
I had a lot of fun and it felt so good getting out with friends again :)
Remember summer session pricing is effective now AND most locations do not require permits like the location shown here.
Til next time, C.