I hope you're all having a nice Christmas, mine thus far has been awesome. Busy, fun, joyful,...I could go on :) Now all that's left is New Years.
But before that arrives, I want to share a few of my favourite photos of 2008. I have a LOT more but these are some of the ones that jump out at me.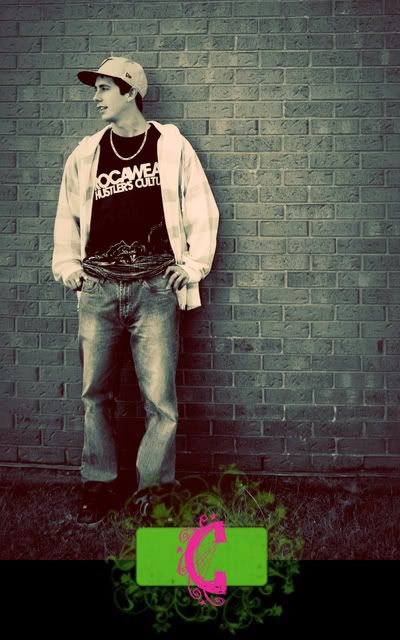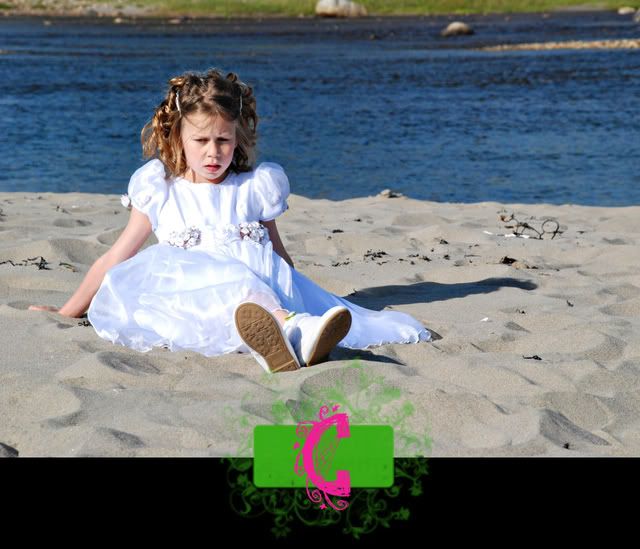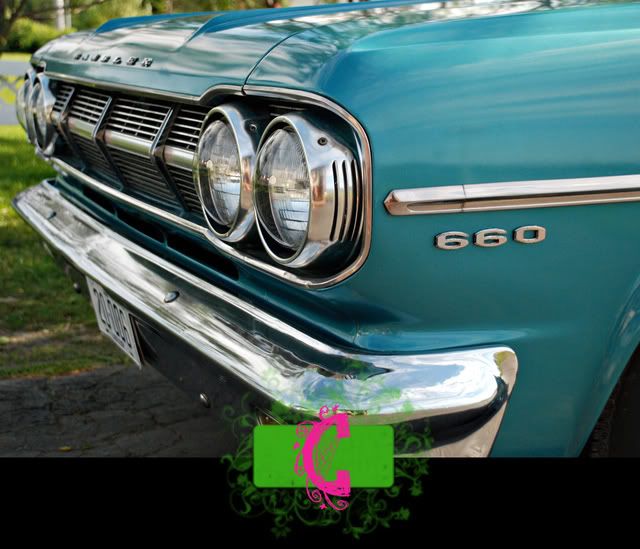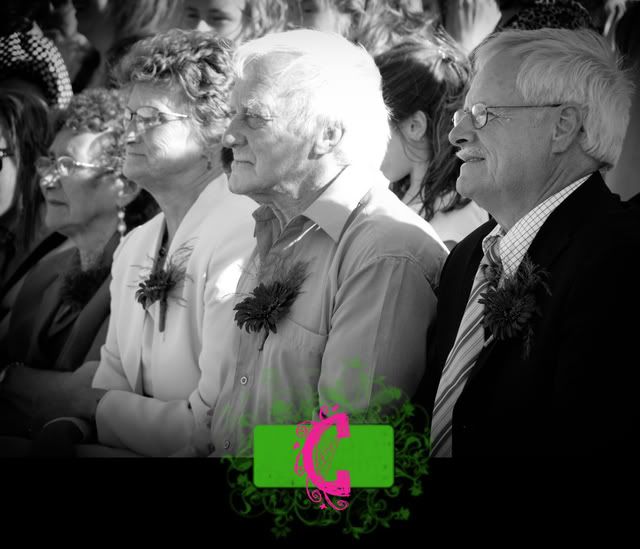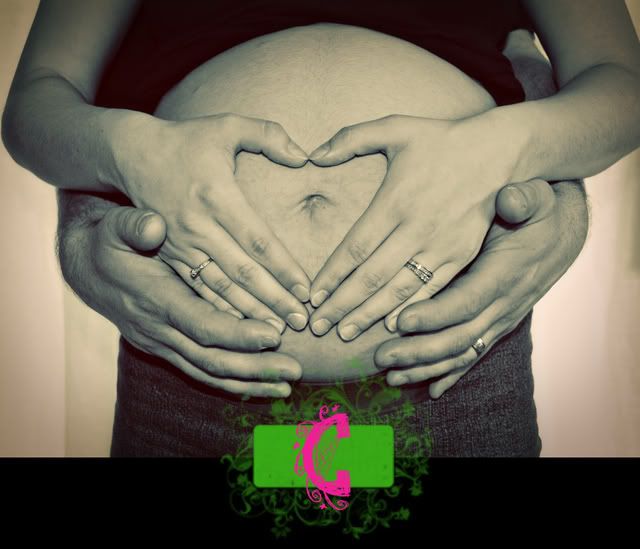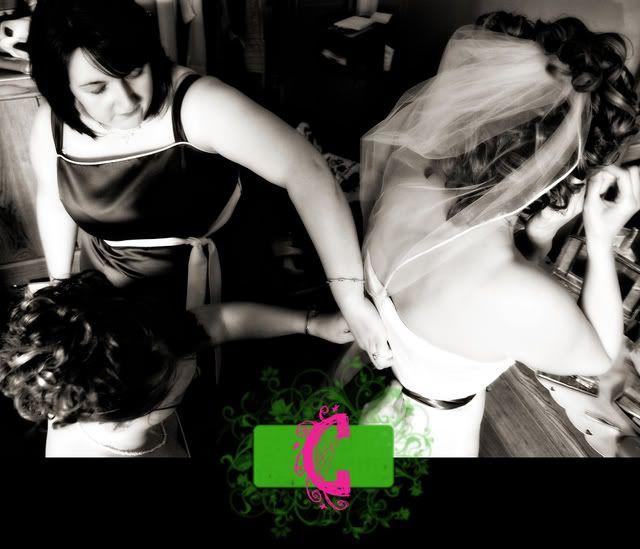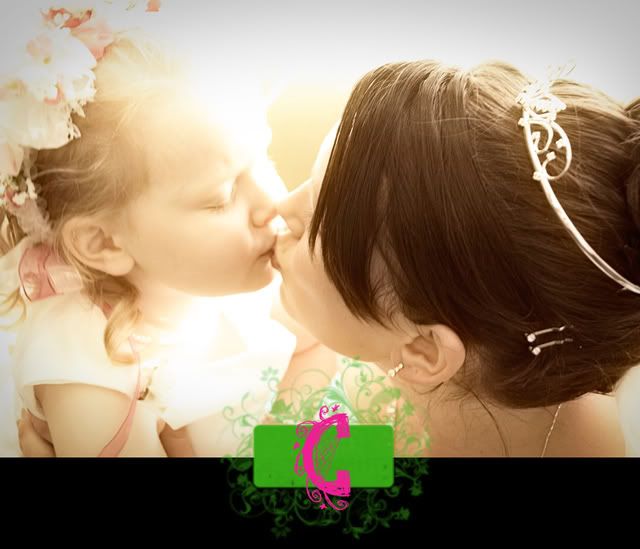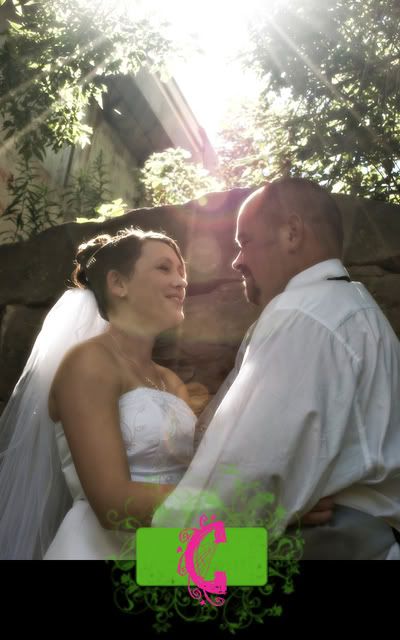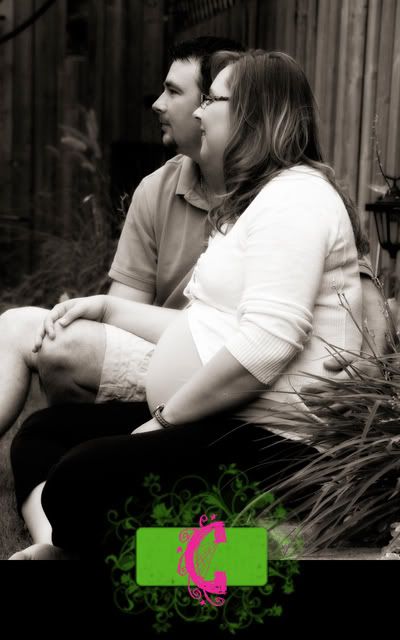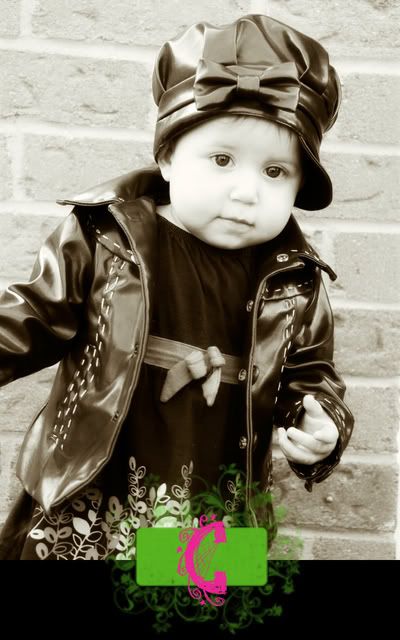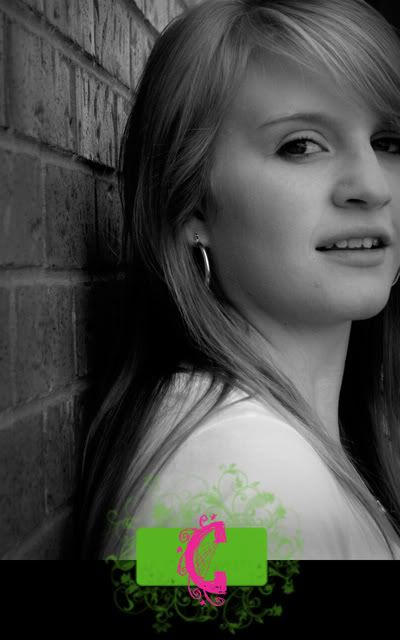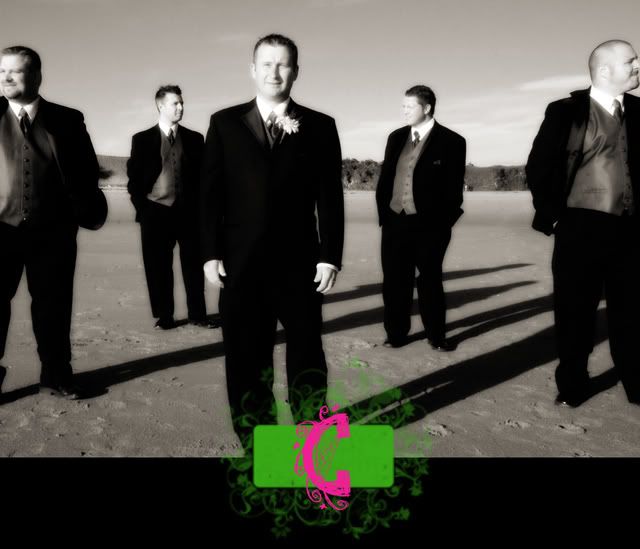 Hope your 2008 was as great as mine. Here's to 2009 and all the wondeful things it's going to bring :)
Til next time, C.