I had so much fun doing Tonya's maternity photos...mostly because Cliff was the most cooperative 'daddy' I've ever had :) He didn't complain, he did whatever poses I asked and was so helpful to Tonya when I made her sit in low places that she couldn't get up out of, on her own...he he. Sorry but it was worth it.
Here's a few of my favourites, please scroll further down for a full slideshow.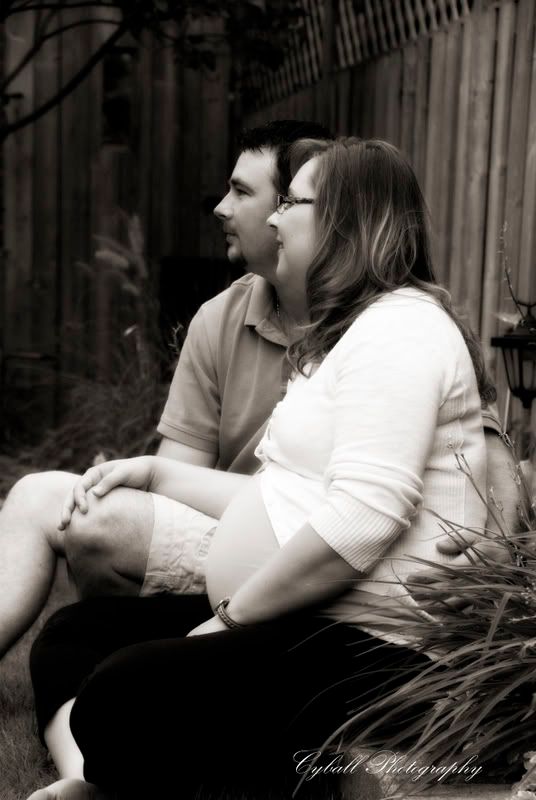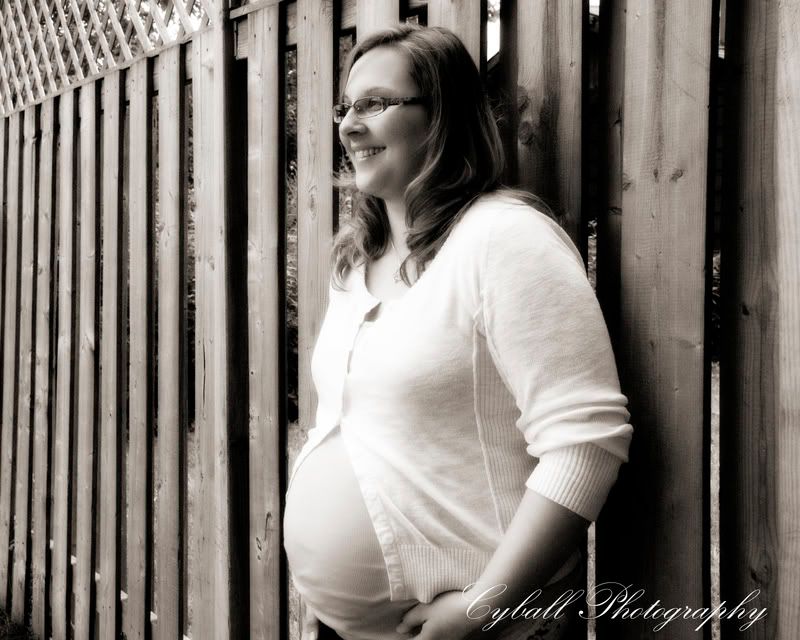 Thanks again....can't wait to take photos of your little one when he or she arives.
Til next time, C.