he, he he.....
I love reading about your favourite Christmas carols and why....even if they are depressing (**Heather**...LOL) And yes, "photo quilts" I totally remember driving your dad crazy....aaaahhh the good 'ol days when we thought pushing our parents to the edge was funny :)
Also forgot to mention the contest is open to anyone who has a legit mailing address.....so all you 'out of towners' are eligible contestants! Good Luck to you.
Keep the entries coming....time is running out. Have a great weekend.
And what's a post without a photo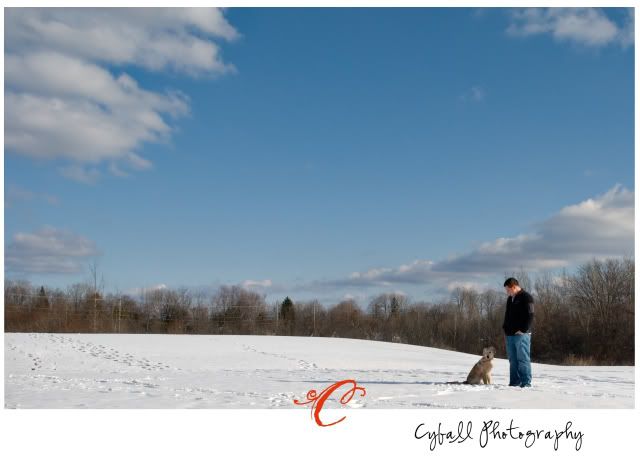 Til next time, C.