It's contest time!!!!!
In the spirit of Christmas and my love of scrapbooking (despite doing very little lately) the winner of this contest will receive:
8x8 Scrapbook Album
8x8 Christmas scrapbook mini kit (photo far left)
8x8 Textured papers (4 each - photo far right)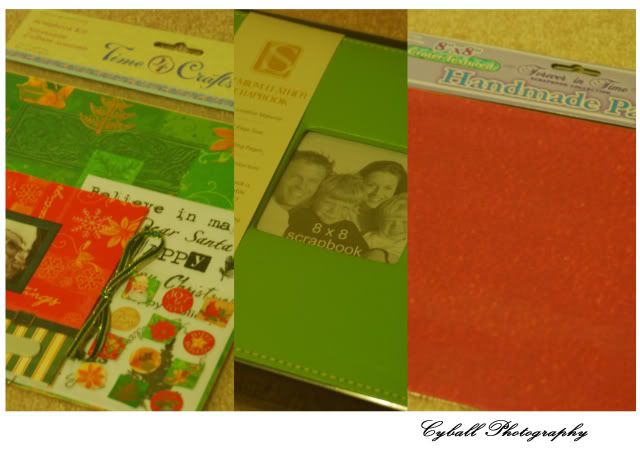 To enter.....all you have to do is write your FAVOURITE Christmas Carol in the comments section. I'll be doing a random draw on Dec. 8th to announce the winner on Tuesday Dec 9th (one week from today)
GOOD LUCK!!
Til next time, C.