I attented the
Henry's
Digital Photography show this past weekend.
I thoroughly enjoyed it, especially the seminar by
Gary Fong
.
Even though it was only a 45min seminar, I did learn a lot. I couldn't scribble my notes fast enough....yes, yes...that would be the nerd in me coming out, loud & clear.
Today I'm just testing out some new colours & template designs for my blog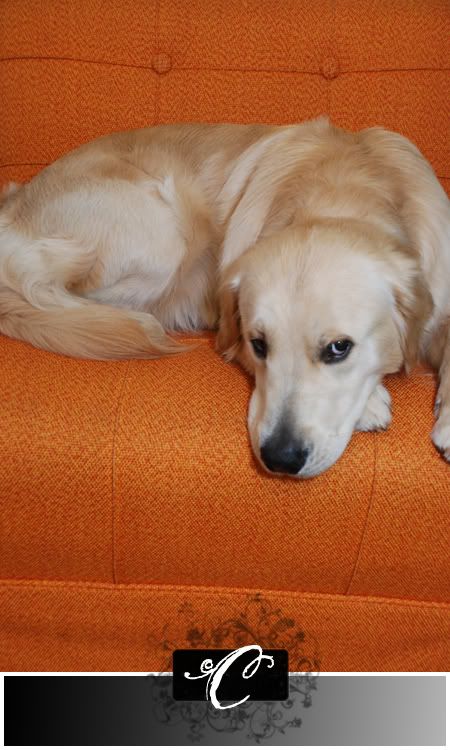 Not fully feeling this one....hmm...maybe back to the drawing board for a few tweaks.
Feedback appreciated
Til next time, C