Happy Canada Day!
Hope you're enjoying the day and even possibly getting out tonight to see some fireworks!
We're very lucky to be citizens of such a wonderful country :)
And check back tomorrow for an engagement sneak peek....here's one photo to hold you over until then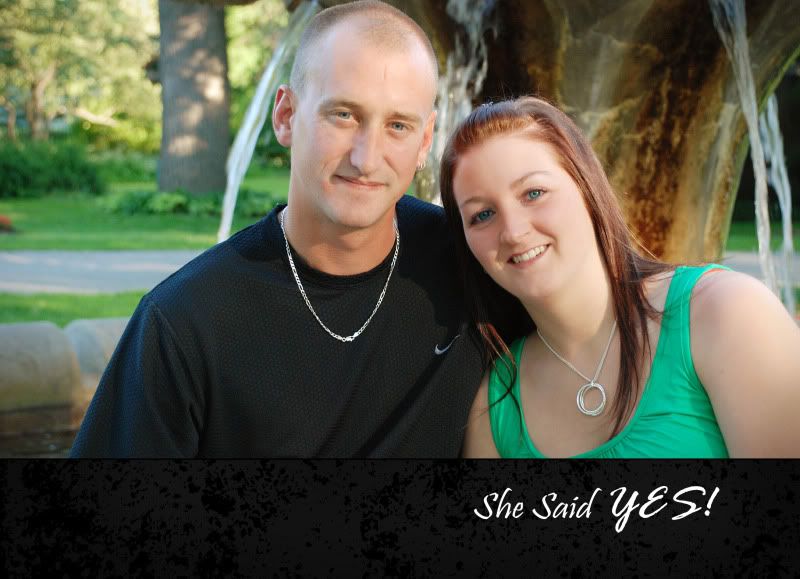 Til next time, C.