Happy Victoria Day for you Canadians....though the weather wasn't the greatest, it did not disappoint.
Why you ask? Well it was a great weekend because my husband had rented a 70-200mm zoom lense for his boys weekend. So when he returned I insisted we go for a drive so I could find some things to photograph to test it out. It was my turn to play.
We found swans.....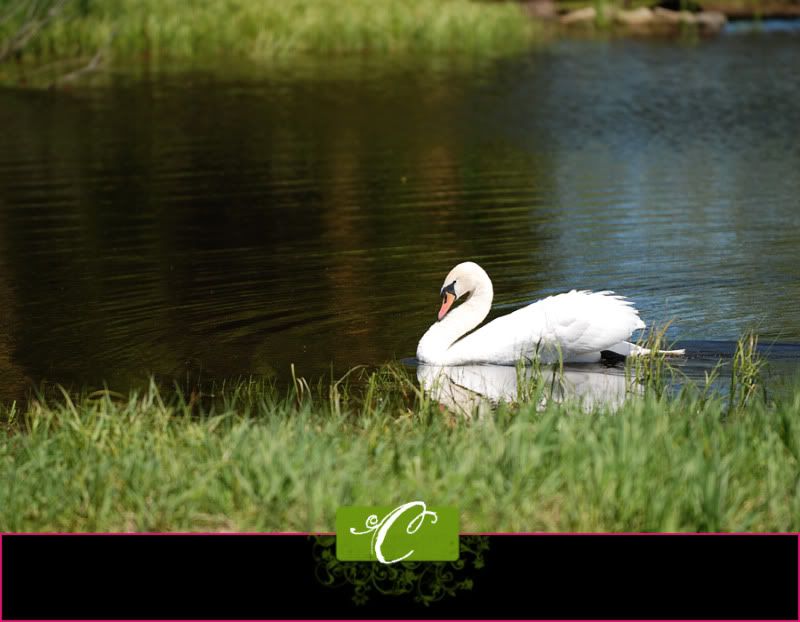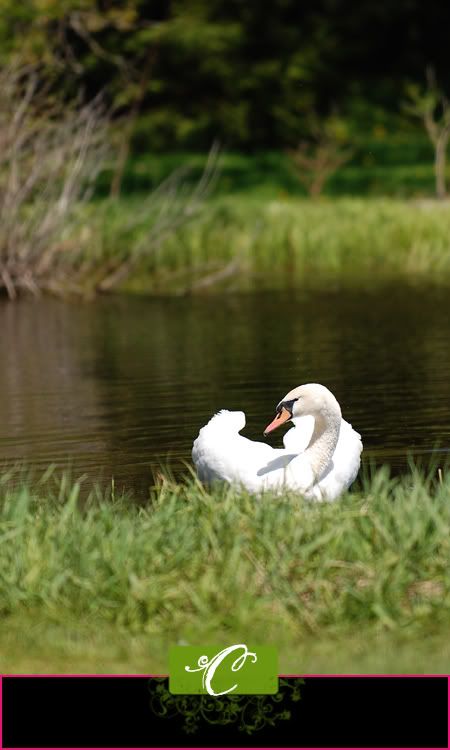 But oh no that wasn't enough...on to the spirea in our backyard.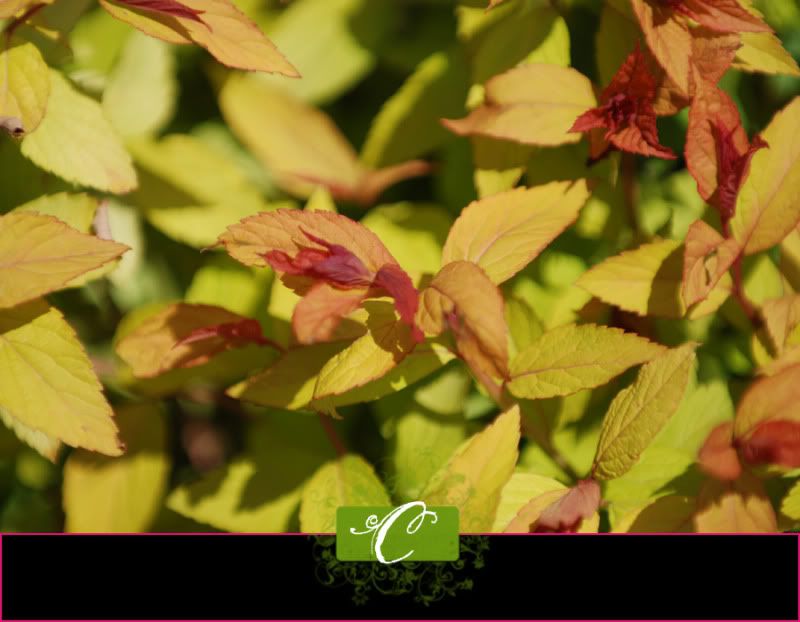 And how could I forget....me with the toy! So sad to see it go :(
Til next time, C