I know it seems early but the time has come to start booking my Holiday "mini" sessions. I say mini because they will not be my standard size photo shoot...instead it'll be a 30 minute mini shoot.
For a fee of $60
Your package will include:
Mini shoot on location
Online slideshow of minimum 10 proofs (no prints will be given)
30- 4x6 Greeting card with envelopes
Additional greeting cards will cost
Each - $1.25
Bundle of 10 - $10
Bundle of 25 - $18
Bundle of 40 - $26
**standard a la carte pricing will apply*
Here is this years line of greeting cards
Note that "some" of the writing can be edited to different colours/fonts but not all. Just an FYI :)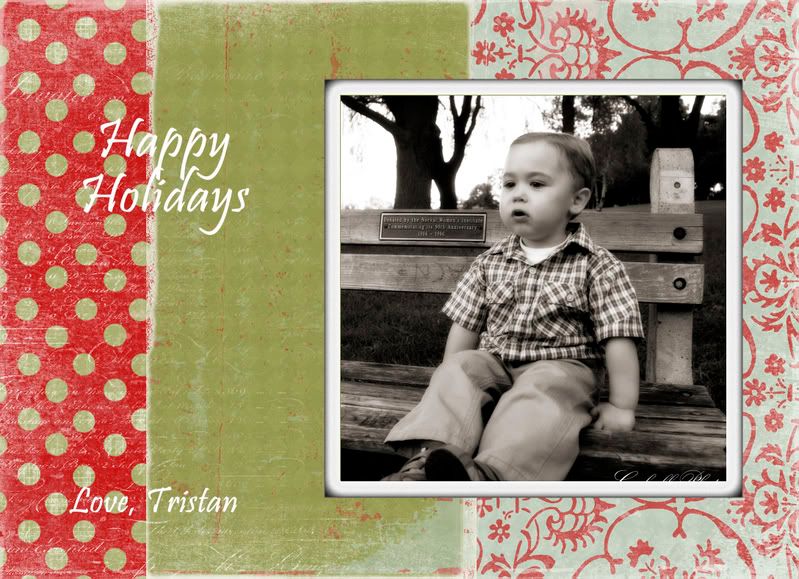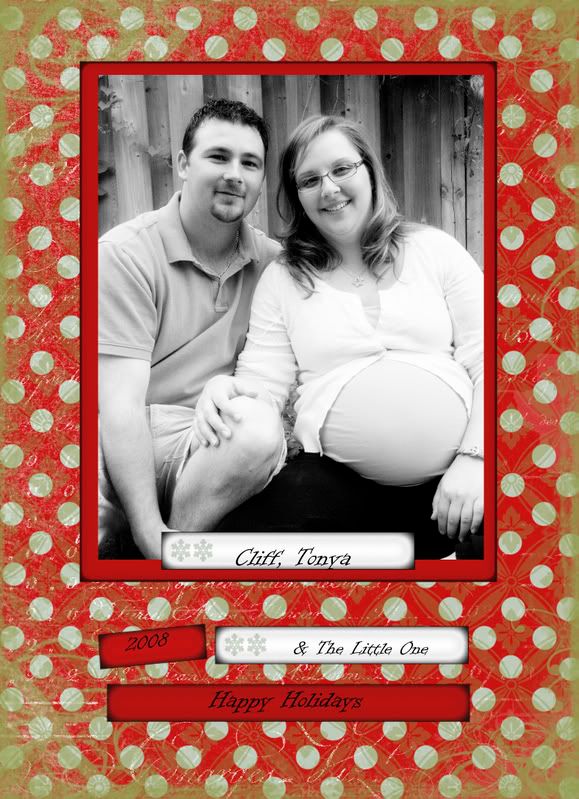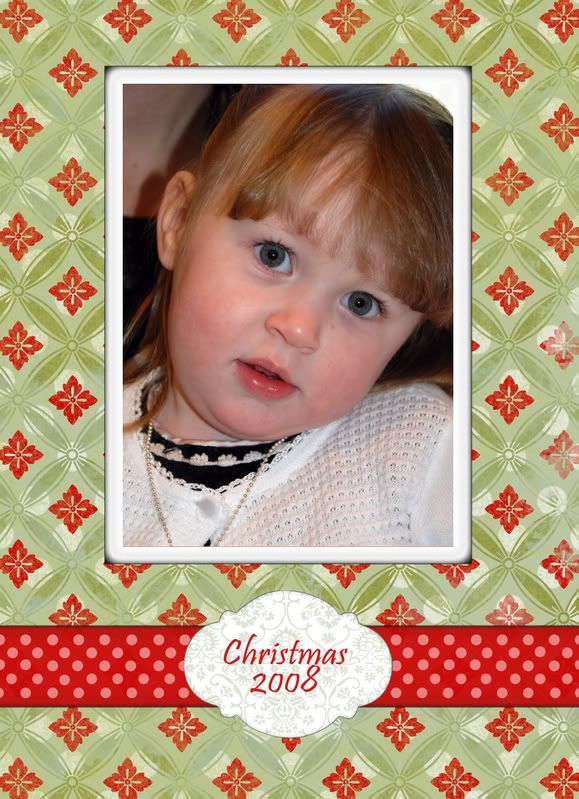 Note: This card can take 5 photos....the two outer black sections are where they would be added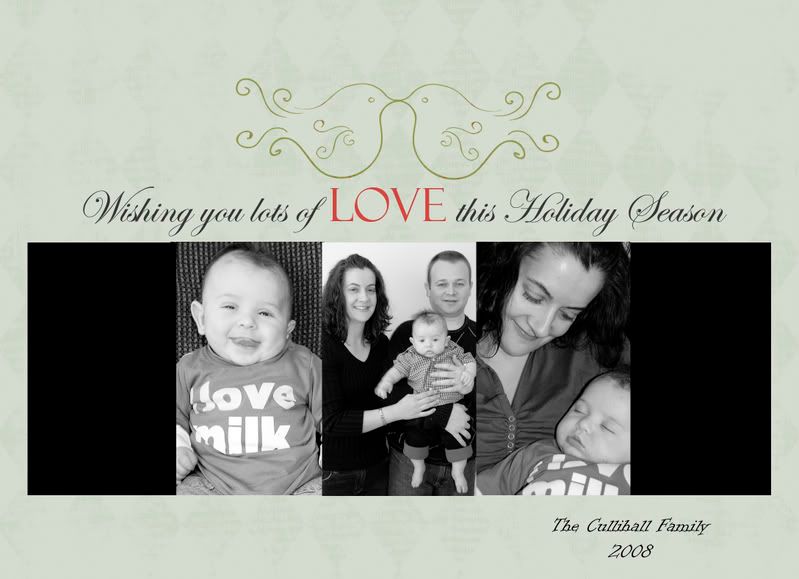 All sessions must be booked by November 16th to allow time for processing.
Til next time, C.